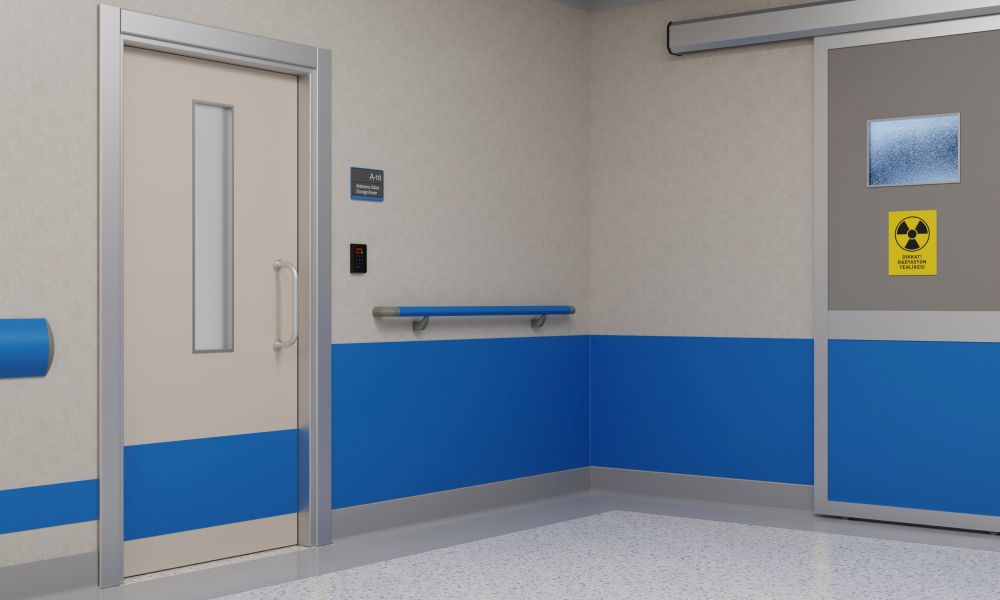 "nc25" and "nc175" wall protection sheets are the best solution for marked, dirty and damaged walls. They offer lasting durability to keep all walls in great condition and protect against impact damage in areas where decorative design is also important. Applied at different heights and widths and can be cut to required sizes easily.
COLOUR OPTIONS

/

PDF CATALOG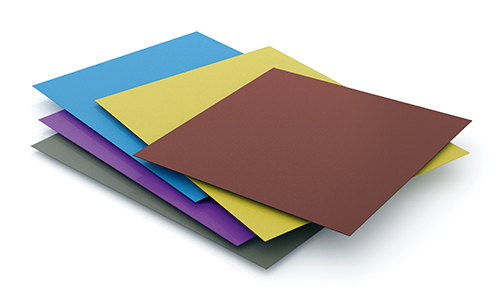 TECHNICAL PROPERTIES
• Thickness: 1.0 mm / 1.5 mm / 2.0 mm
• Sheet sizes: 10 - 20 - 30 cm x 4 - 6 m (nc25) 1.75 m x 3 m (nc175)
• Impact and scratch resistant surface
• High resistance to heat and humidity
• Made of vinyl material, does not contain chemicals and toxic gases and does not smell.
• Wall connection: Silicon based adhesive or double-sided adhesive tape
Notice:
All colors on the card may looking differ from their original colors due to the display settings of the device being used.